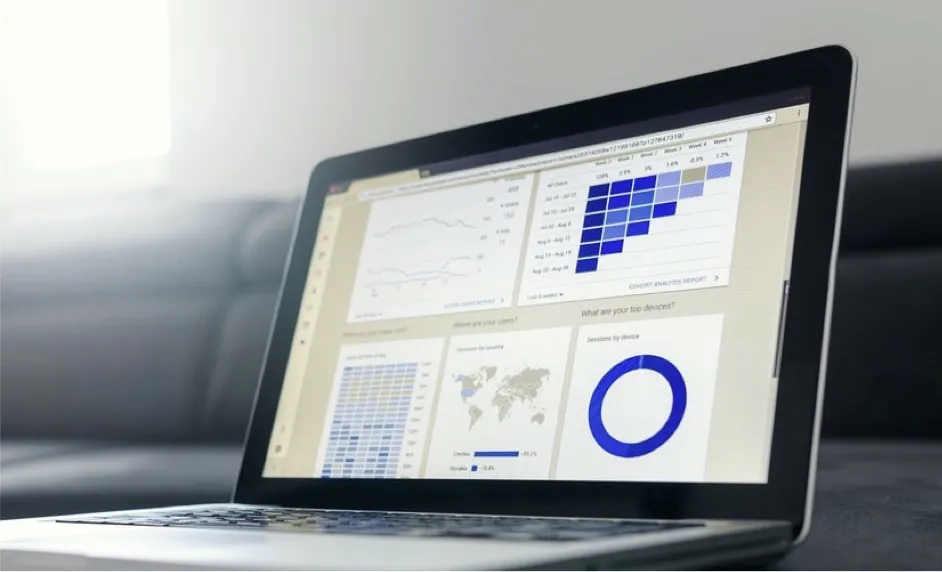 What is a CRM?
Customer Relationship Management (CRM) is a piece of technology that helps you administer your interactions with your existing and potential customers and other stakeholders. TechnoSwitch CRM is designed to manage leads and increase conversions. This Lead Management software facilitates to increase the productivity and efficiency of individuals, teams and organizations at large.
Why CRM?
Sales management software in India - CRM - Technoswitch
Develop Customer relations to increase sales. 
Improve brand image with regular customer service
Repeat orders and recommendations due to good customer service
Statistical approach for target setting
Supervision of sales team
Performance appraisal with analytical tools
Identifying and troubleshooting problems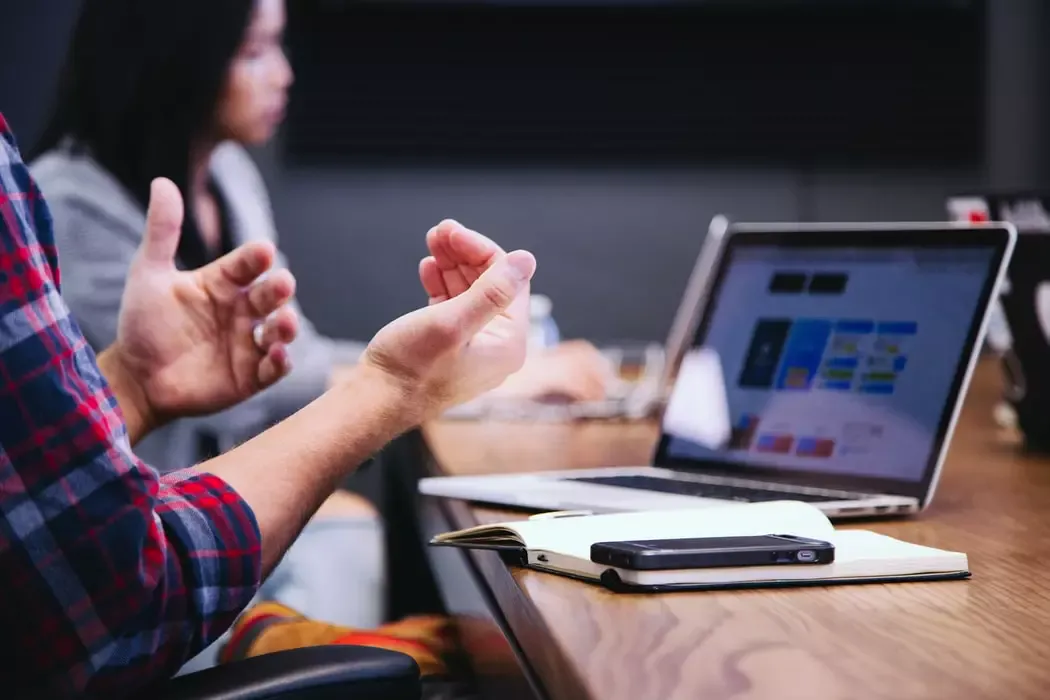 Web Application
TechnoSwitch CRM is available as a Web application making your data accessible to you anytime, anywhere, with active internet.
Mobile Application
Android and IOS App of TechnoSwitchCRM has some additional features that makes the analysis more effective
Offline Desktop Application
The offline TechnoSwitch CRM application is perfect for those who want to confine their data to specific devices.
Key Features
Dashboard
View all your daily task and reminders on the dashboard
Customer Profile
All details of the customers will be maintained at one place
Follow ups
Keep a track of all your follow ups and missed follow ups
Filters
Use filters to break down the data and fetch what you need
Tasks
Get timely reminders of tasks and intimation of deadlines
Notes
Written record of your customer interactions and review
Meeting Reminders
Get timely reminders of your meetings and maintain minutes of the same
Collection Reminders
Get timely payment collection reminders of all deals
Analysis and Reporting with TechnoSwitch CRM
TechnoSwitch CRM is a perfect tool to break down the data into meaningful sets that is easy to analyse. Analysis is a basis for taking most of the important business decisions. It helps you track your progress and plan for future.
Organization
Track the performance of the organization so as to plan the future in a much systematic way with an analytical approach
Team
Track the performance of all the teams and maintain a record of their progress over time. It will also help in a statistical approach to target setting
Individual
Track individual performance of your sales team to analyze the best and the least impressive strategy and evaluate individual performance
Data Security
We, at TechnoSwitch, understand the value of data. We ensure that the data of our customers is safe. We practice hierarchy model to facilitate the security of your data within your organization to avoid malpractices.
Encrypted data - The data of the organization will be end to end encrypted.
Limited Access - User accounts has limited access only to their leads and performance.
Separate Account Type - Different types of accounts e.g user, admin, super admin.
Permission for Actions - Certain actions require permission from the admin or super admin.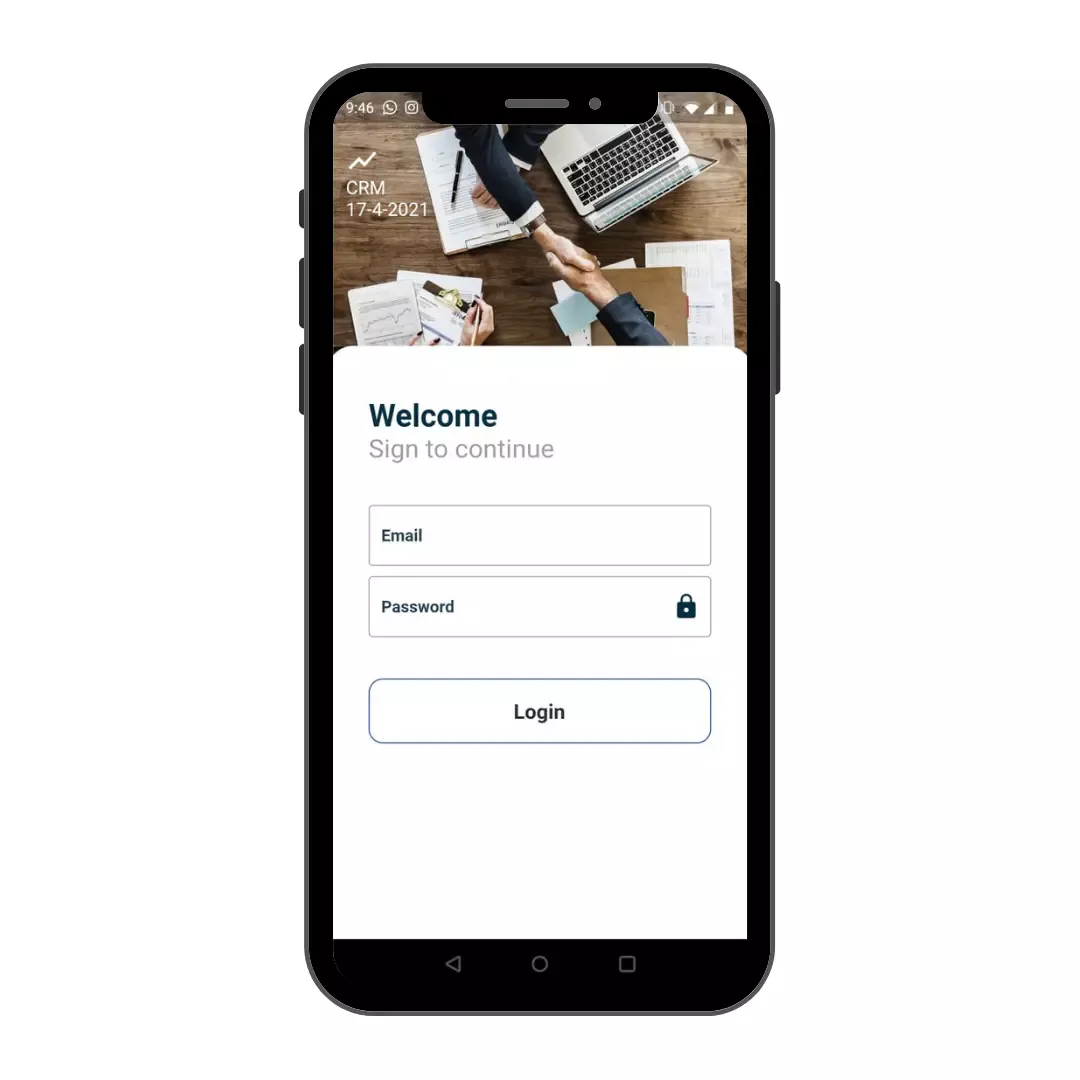 Frequently Asked Questions
---