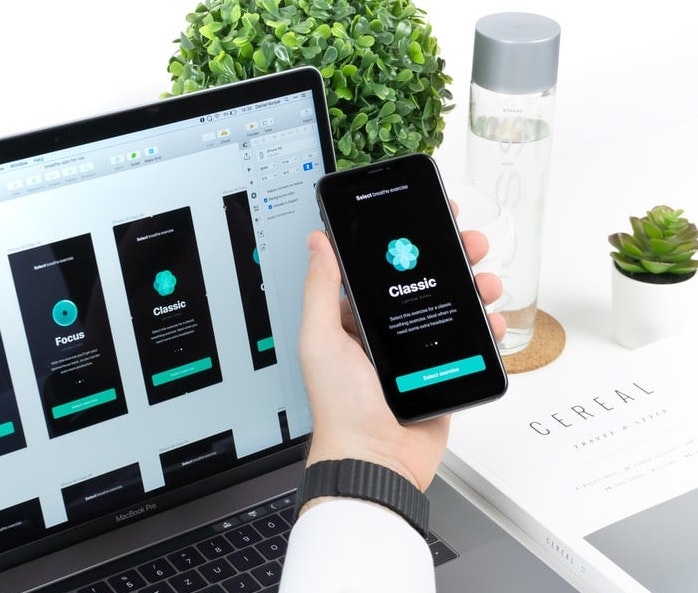 Mobile Applications that add value to your Business
With the ever increasing use of mobile phones, the popularity of mobile applications has also increased. It is a powerful tool for businesses to expand their audience and increase revenue. They increase customer interaction and improve customer experience. Mobile apps could be for products as well as services. Technoswitch is a tech solution company based in Navi Mumbai, we develop Android and IOS Mobile Apps that are powerful platforms for you to conduct business.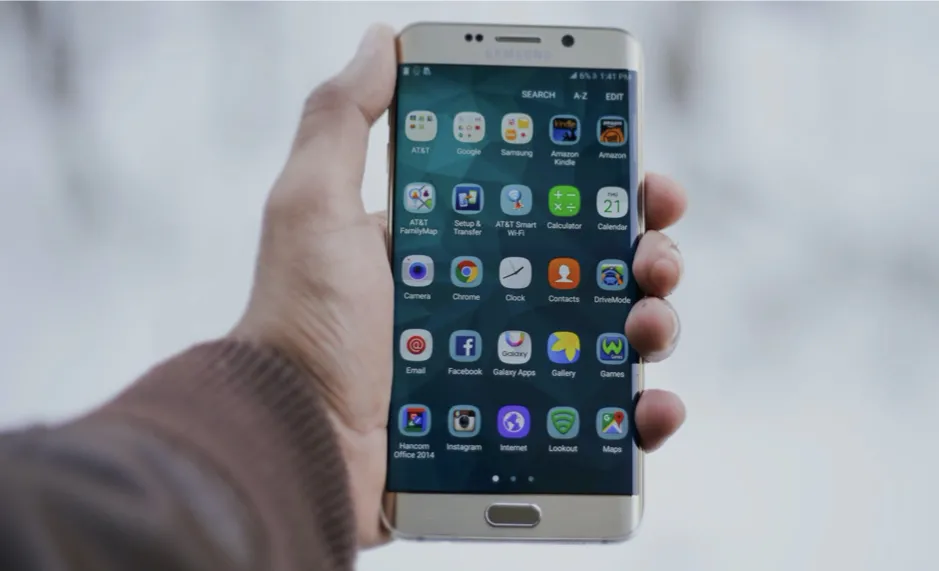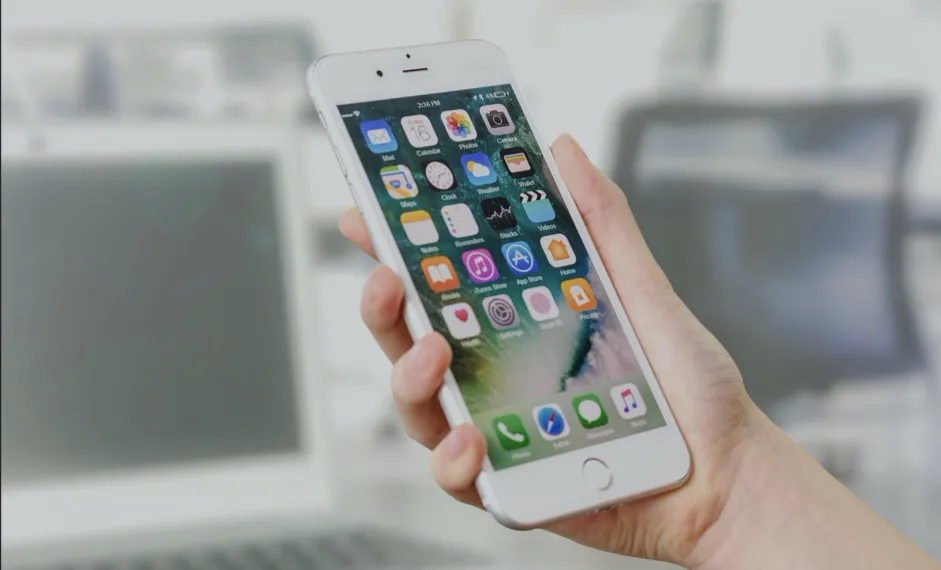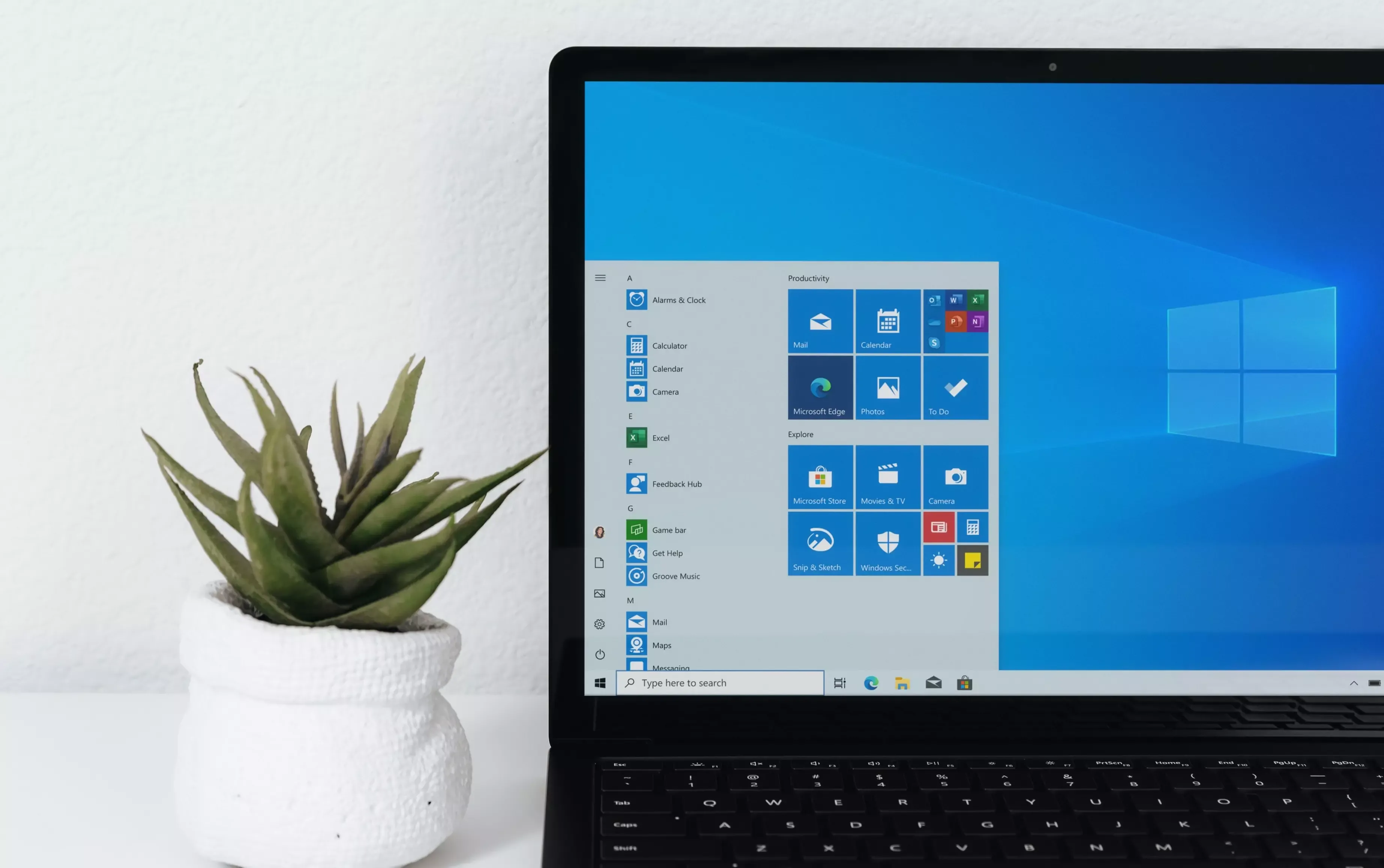 Integrated with website
We can integrate your mobile application with your website
Modern Design
Mobile Apps with modern and practical design.
Secure
Security of your data as well as your device.
Customizable
Highly customizable mobile apps with essential features.
Creating Your Unique Mobile App
We understand that every client is different and so is their vision. We develop Mobile apps that match your vision and convert them into reality. Every project is different and unique and we give special attention for planning and research to deliver the best every single time. It is true that user interface is important but there is a lot that goes into a successful mobile application, like security, app management and integration.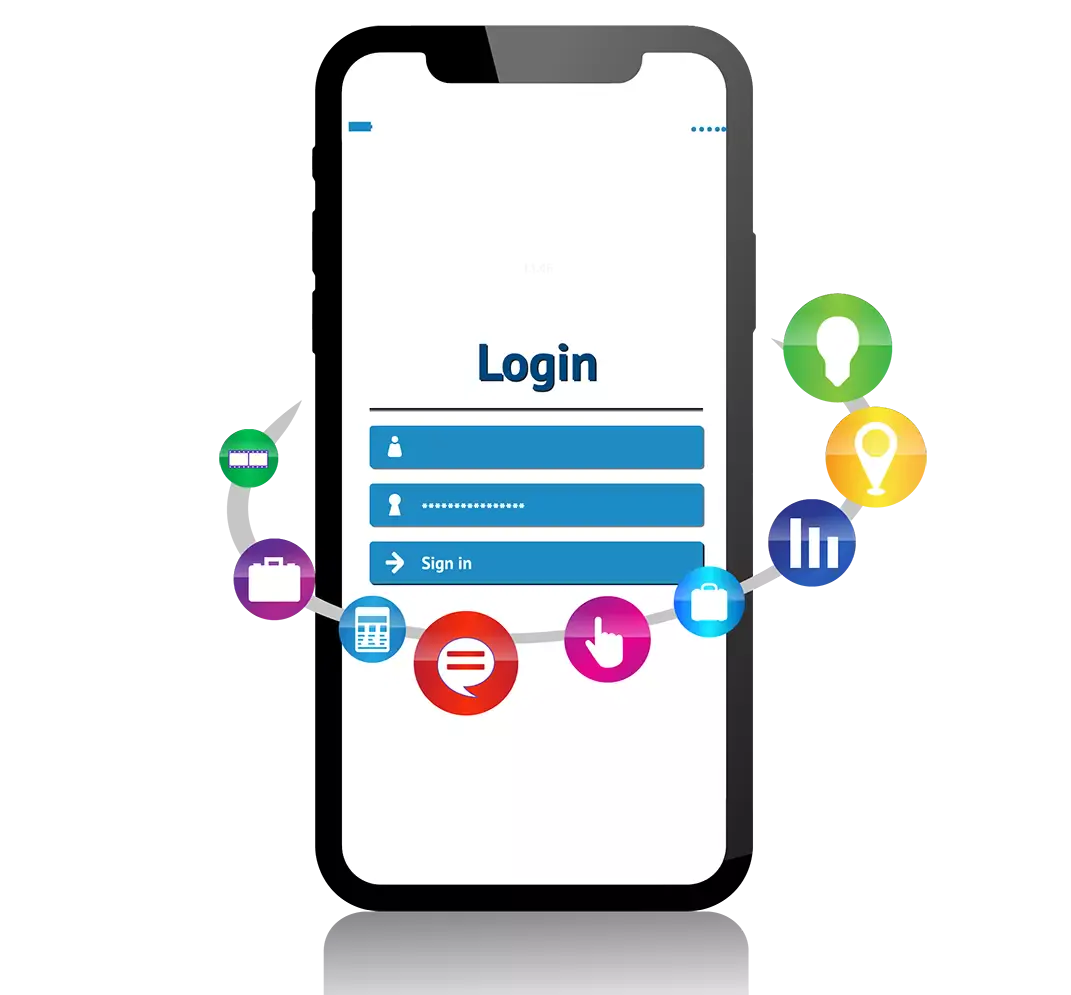 Frequently Asked Questions
At TechnoSwitch, we provide native mobile app development solutions on iOS and Android. We also offer hybrid/cross-platform mobile app development solutions on HTML5.
The cost of the app depends on its complexity and your preferences. Other contributing factors are the types of graphics used, sound effects, the platform chosen, etc. To know about the estimated price of your project, kindly send us your requirements and we will get back to you shortly.
Yes, we can integrate your website to your mobile application, any changes made to your website can automatically be updated in your Mobile Application.
---