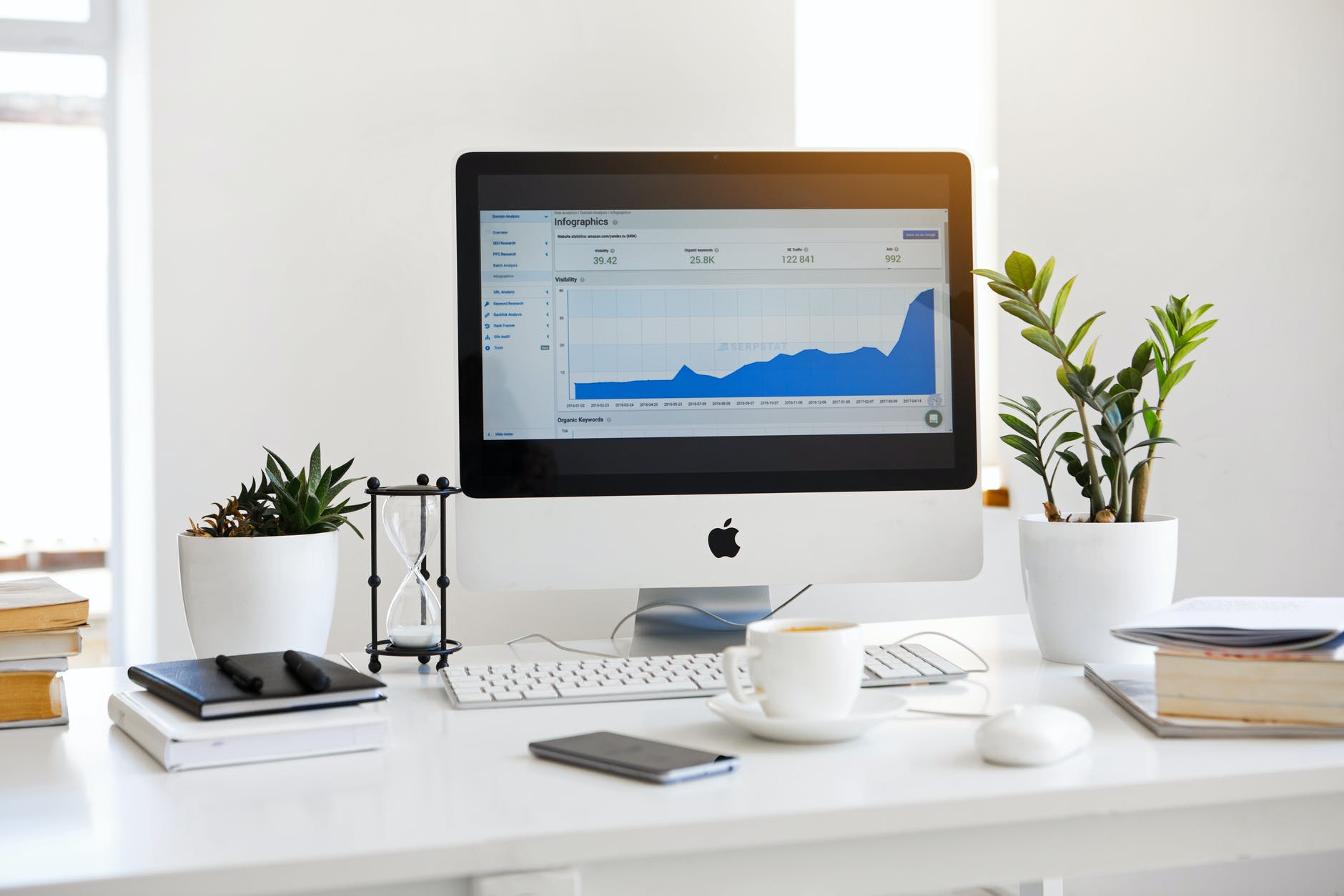 Web Applications to Scale and Mange your business
Web Application or Softwares have a huge potential to grow your business by making its management easier. Businesses have their attention on so many places that it is difficult to focus on one. Custom web applications or custom software assists you to manage your data and provide meaningful statistics that will help you in the analysis process. It also helps you to keep a track of the performance of the organization's functions. These web applications are custom designed to cater to your requirements.
Key Features
Highly Customizable
every organization is different, customize a software to meet your needs
Clean design
Easy to navigate, easy to use software
Analytics
Statistical data to help you in data analysis
Data Security
End to end encrypted data
Secure Hosting
Hosting of the web app will be on secure server
Access from Anywhere
You can access the web app from any device using the internet
Why do Businesses need Softwares
Technoswitch designs softwares tailored to your needs. Web-Applications or softwares can be made for any scale of business. It is becoming popular with small businesses day by day.
Interaction with customers

Business resource management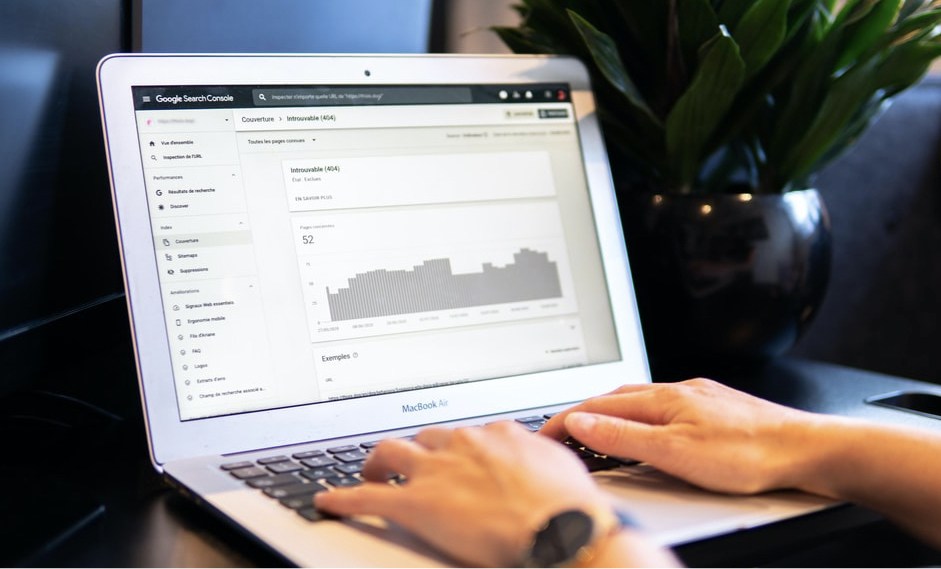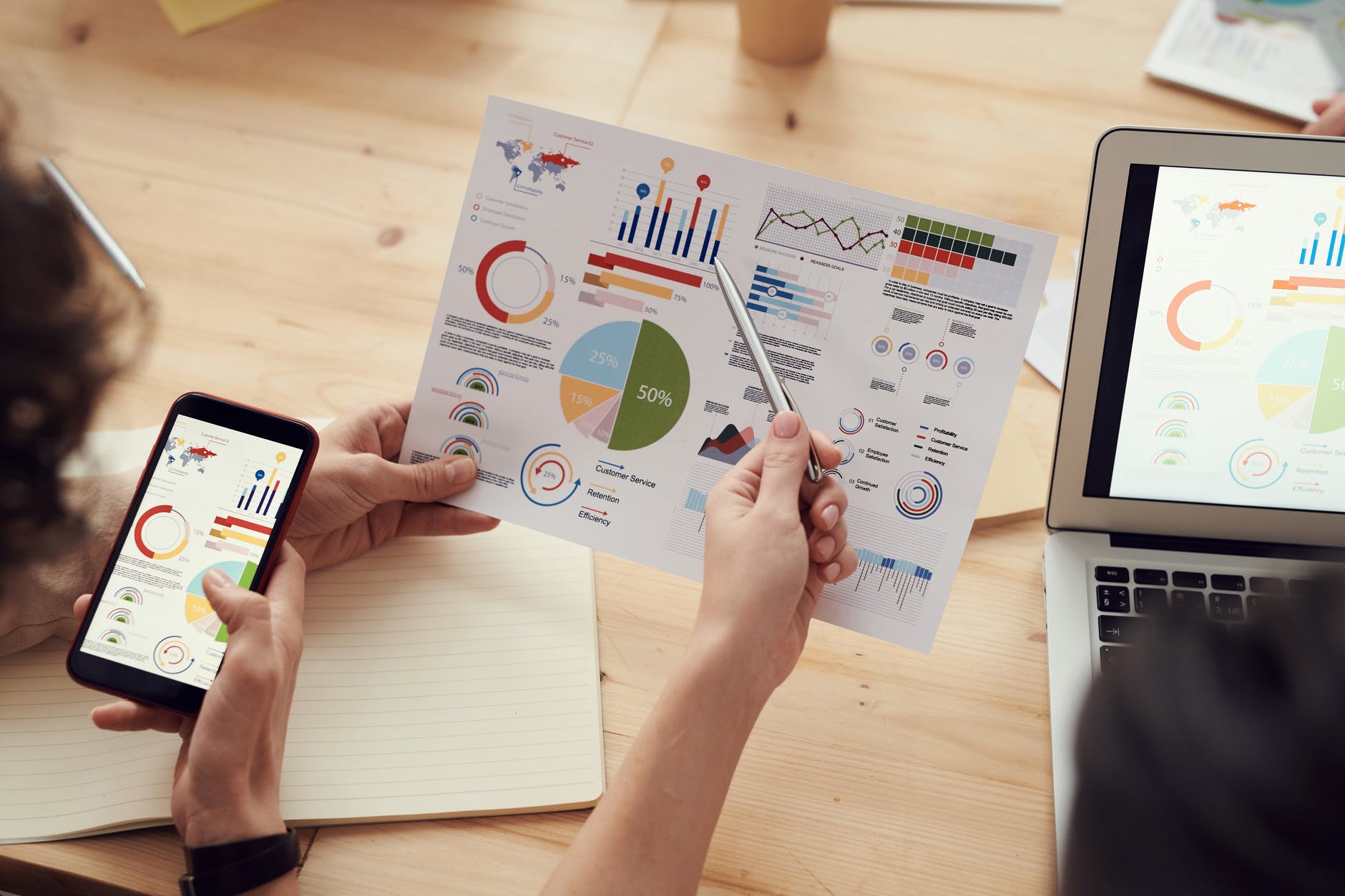 How can I manage my business better with ERP?
Enterprise Resource Planning Softwares is a perfect solution for companies who wish to grow their business by making optimal use of their resources.
Employee management

Cash flow management

Customer management

Inventory Management

Product Management

Supply chain management



Frequently Asked Questions
The time taken to develop a web application depends on factors like volume of data, type of data and it's presentation, the platform chosen, functionality etc. To know about the estimated timeline of your project, kindly send us your requirements and we will get back to you shortly.
Yes, we can help you create a mobile application linked to your web application
Yes, you can get more details about our e-commerce website from our E-commerce page or you can contact us directly.
---