Professional Website Design and Development
We at TechnoSwitch create beautiful, classy and professional websites that reflect your brand personality. We focus on creating clean, easy to navigate designs that meet your purpose of creating a website. The responsive design enables the website to be mobile friendly. An effective website can change the game for an organization. We develop websites that have a purpose and not just another URL on the web.
Key Features
Responsive Design
Compatible with desktop, laptop, mobile, tablet, projector
Modern Design
Modern creative design that suits your bran image.
Speed Optimization
Fast website to avoid lagging.
Social Media Integration
Link your social media accounts with the website.
Google Analytics
Google Analytics code is integrated with the website to monitor traffic of website.
Secure Hosting
Your website will always be hosted on a secure server
Dedicated Support
Dedicated representative for each project to address all your queries and keep you updated
Timely Delivery
100% track record of timely delivery of website
Static Website
If you want a site only to give information that doesn't need to be updated regularly, creating a static website is a simple and effective way to go. Static web pages are made of fixed code and unless the site developer makes changes, nothing will change on the page. TechnoSwitch creates static websites with modern design. We ensure that the purpose of the client is met every single time. Static websites are a great way to introduce your business online, your customers can visit your website and know you better.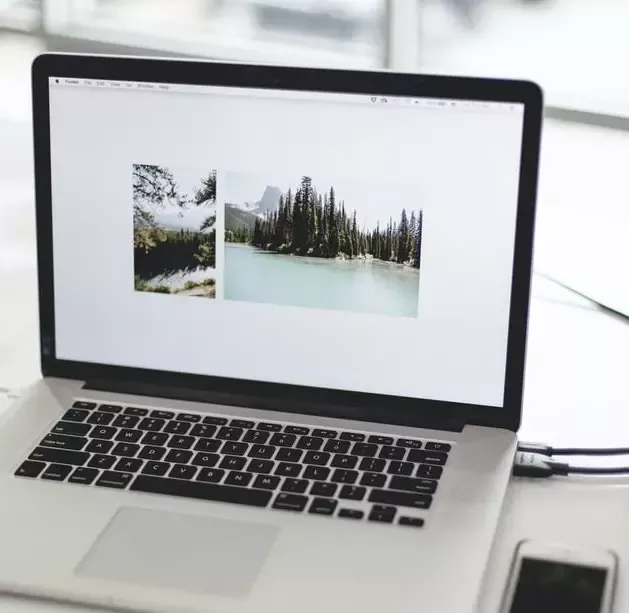 Dynamic Website
In a dynamic website, the business can make some changes in the website from the password protected Admin panel. The owner of the website can change the content and images of the site without the knowledge of programming or markup languages. Dynamic website is suitable for businesses that need to update their content often. TechnoSwitch develops responsive dynamic websites with content management systems (CMS) to suit your business along with all the functionalities required by you. We create one of the best responsive dynamic website in Navi Mumbai.
Content Management System
TechnoSwitch can create Content Management System for your website wherein you can manage the written content, photos, icons and videos on your website through a dashboard with having any programming knowledge.
Easy to use back end dashboard
The dashboard is designed such that you do not need any programing knowledge to use it.
Change Content anytime
You can change the content of the website at anytime and as many times as you like without being dependent of web developers
Secure Log In
Only the owner of the website will have access to the dashboard and to make changes in the website. The CMS will be password protected.
Frequently Asked Questions
The time taken to make a website from scratch depends on various factors like design, content, graphics, etc. On an average we take 7 business days to design and develop a static website.
Web hosting is an online service that enables you to publish your website or web application on the Internet. Yes, we do provide hosting service.
Domain name is the address of your website that people type in the browser URL bar to visit your website. Domain hosting refers to services that host domain names for your website. Yes, we purchase domains and register them for a specific subscription fee.
---